Historic Dutch House Restoration, Brookline, MA
Recreation from photos of two exterior friezes, one eight image, one two image.
Restoration of badly damaged corbel with three animal heads.
Creation of door frame panels from original watercolor sketch

Dutch House first story frieze
Dutch House corbels
first story frieze
Frieze and corbels top story
Second story frieze
Door frame sketch
Door frame clay sculpture
Door frame installed
Woven Words Project at the Arizona Sonora Desert Museum, Tucson, AZ
Animal masks mounted on swivel posts, with poetry fragments engraved on the inside.
https://www.desertmuseum.org/poetry/masks.php
Lowell Memorial Plaza, University of Arizona, Tucson, AZ
bronze bust of Bill Lowell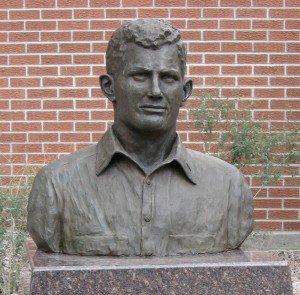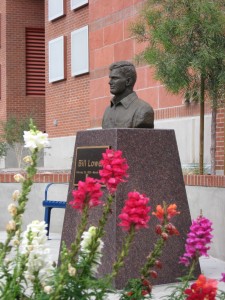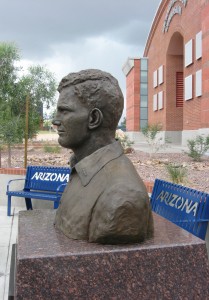 Private Commissions